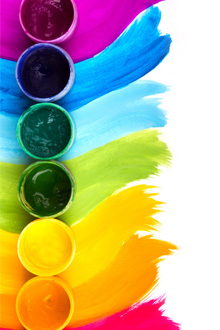 These data sheets are based on the current knowledge and experience.
In view of the individual factors may affect the process and application of the products, it cannot entirely in accordance with the data to judge the specific of the products or the suitability for the particular applications.
Users should take the responsibility for their own tests or experiments before using.