Details
HOME > MEDIA > Company News > Details
The New Year & Spring Fesival Holidays Arrangement of Kemikoul®Group,2017
Published:2016-12-22
Author:
Source:
Views:1526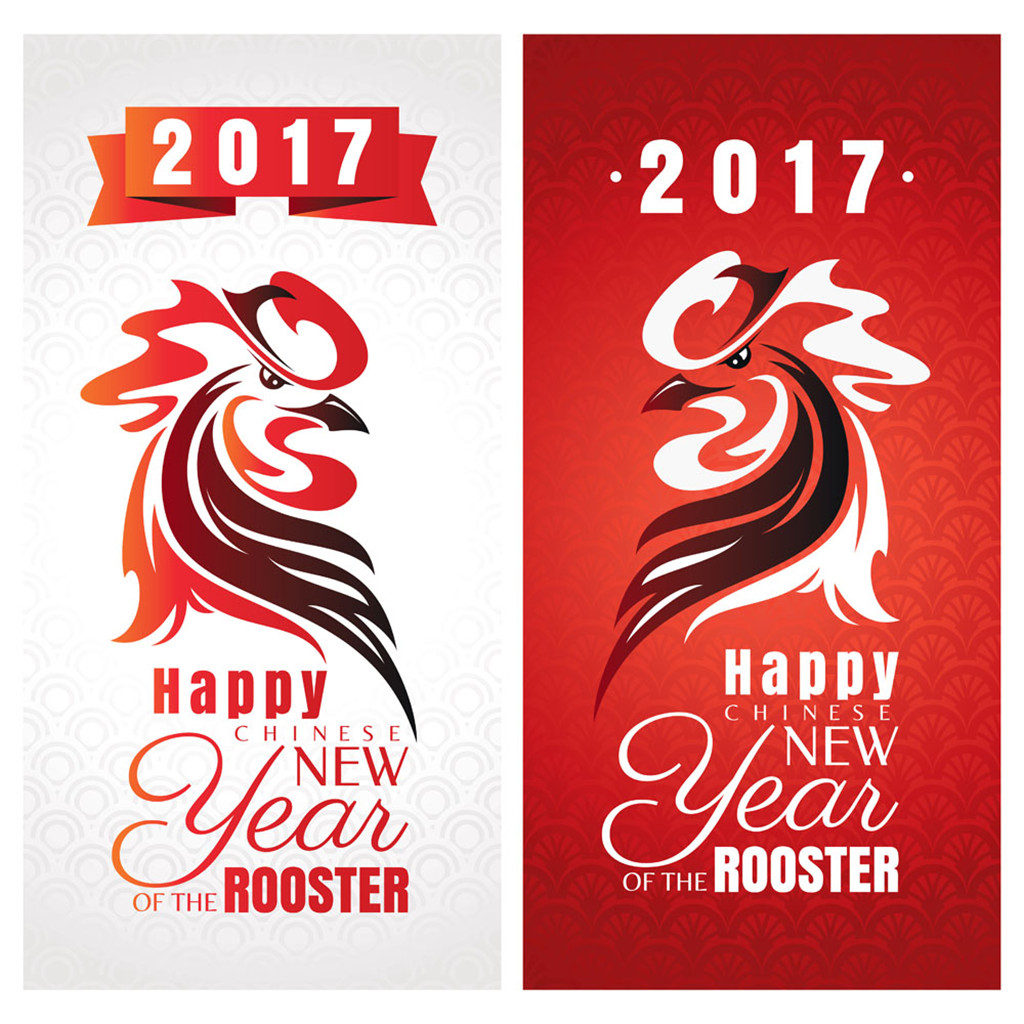 As the New Year's approaching, Kemikoul@Group are here to express the most best wishes and the heartfelt thanks with the gratitude to all of you and your family. Thanks so much for always trusting and supporting us. Hope there are more chances to maintain the good relationship of coorporation in the near future. To go together, to creat the brilliant.
New Year 's Day Holiday Arrangements,2017
From December 31th to January 2nd, a total of 3 days. January 3rd is normal to work.
Spring Festival Holiday Arrangements,2017
From January 24th to February 5th, a total of 13 days. February 6th is normal to work.
As the express, logistics companies may be stop delivering from January 10th , gradually returned to normal from February 12th after the year. To ensure that your company will not delay the normal work and production, please do the stocking arrangements in advance if necessary. Thanks for understanding if there is any inconvenience.
We are here to wish you a good year,a good health. Everything goes well with you!
Tags: