Industry

year

Peputation

Alevel

Brand

500strong

Output value

亿element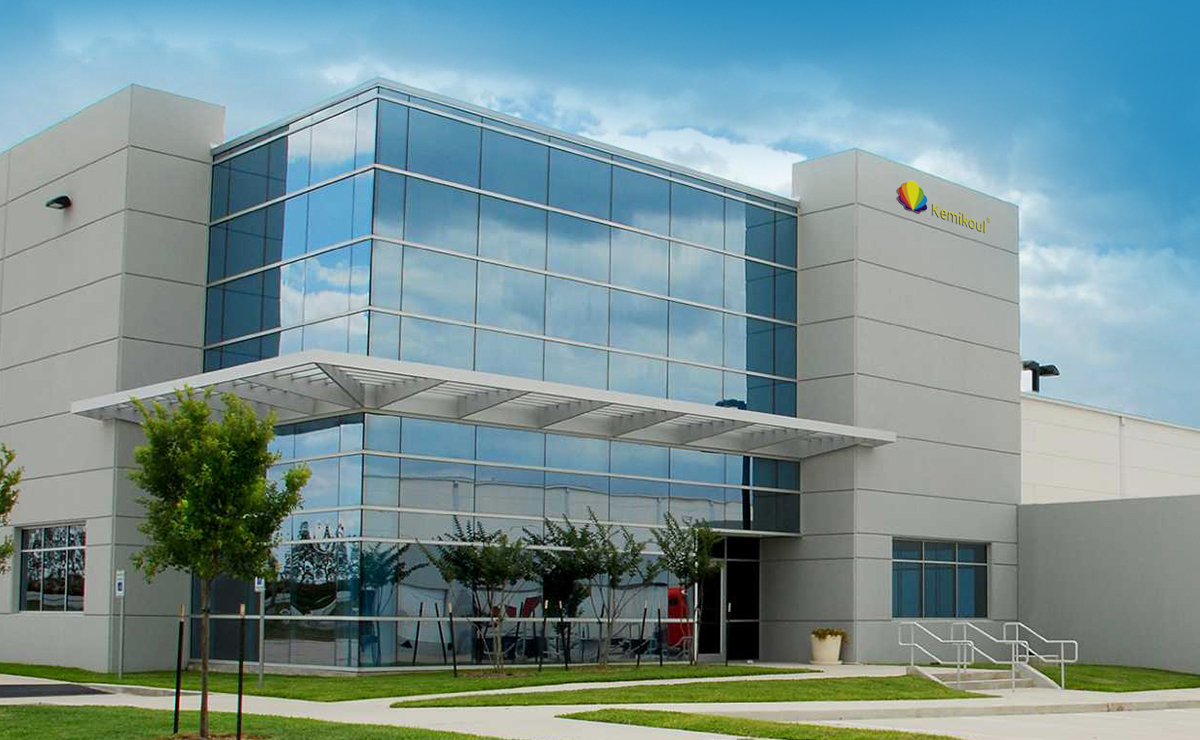 Kemikoul ® chemistry is originated in Northamptonshire, eastern Midland area,on the center of England with convenient traffic. With a perfect international marketing network, our company has gained remarkable status in the global market of fine and specialty chemicals. With rich experience and outstanding technology, our company has also become an expert in dyeing industry.
Series of high-quality organic pigments, coloring preparatins (color film and color paste), dyestuffs of Kemikoul have provided gorgeous, healthy color for vehicle paint (OEM and refinish paint), industial paint, decorative paint, printing ink, plastics and other special apications such as ink, cosmetics and laser printers.We innovate constantly and explore the shortcuts to resolve the problems with our clients.
Our production deparrtment stritly controls every aspects of our goods from warehouse management, to raw materials and finished products inspection.We make sure that our poducts are stable, safety and envionoment-fiendly by using internationally advanced quality testing instruments to analyze them.We trust and respect our partners,buliding a better,greener earth and cerating outstanding achievements together.