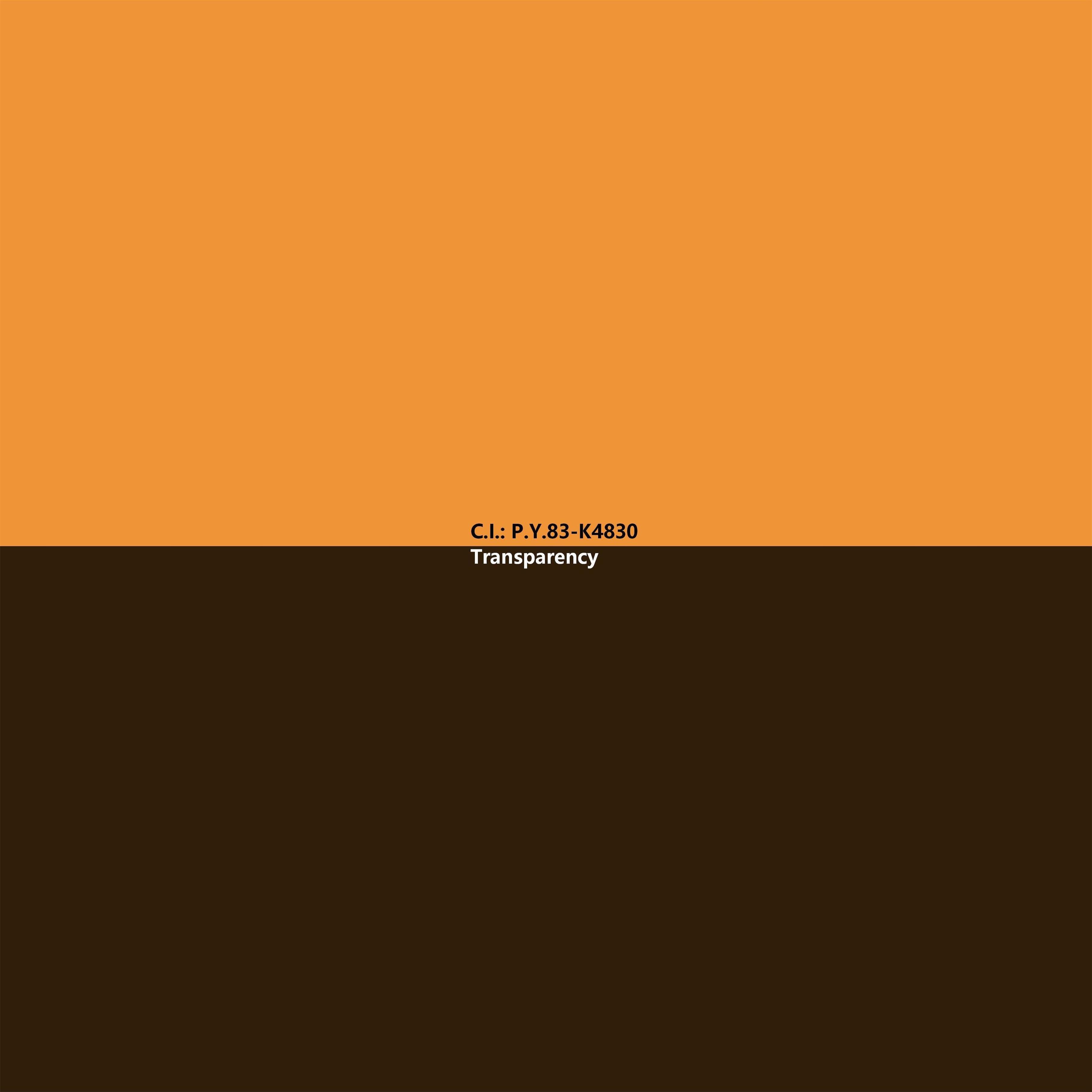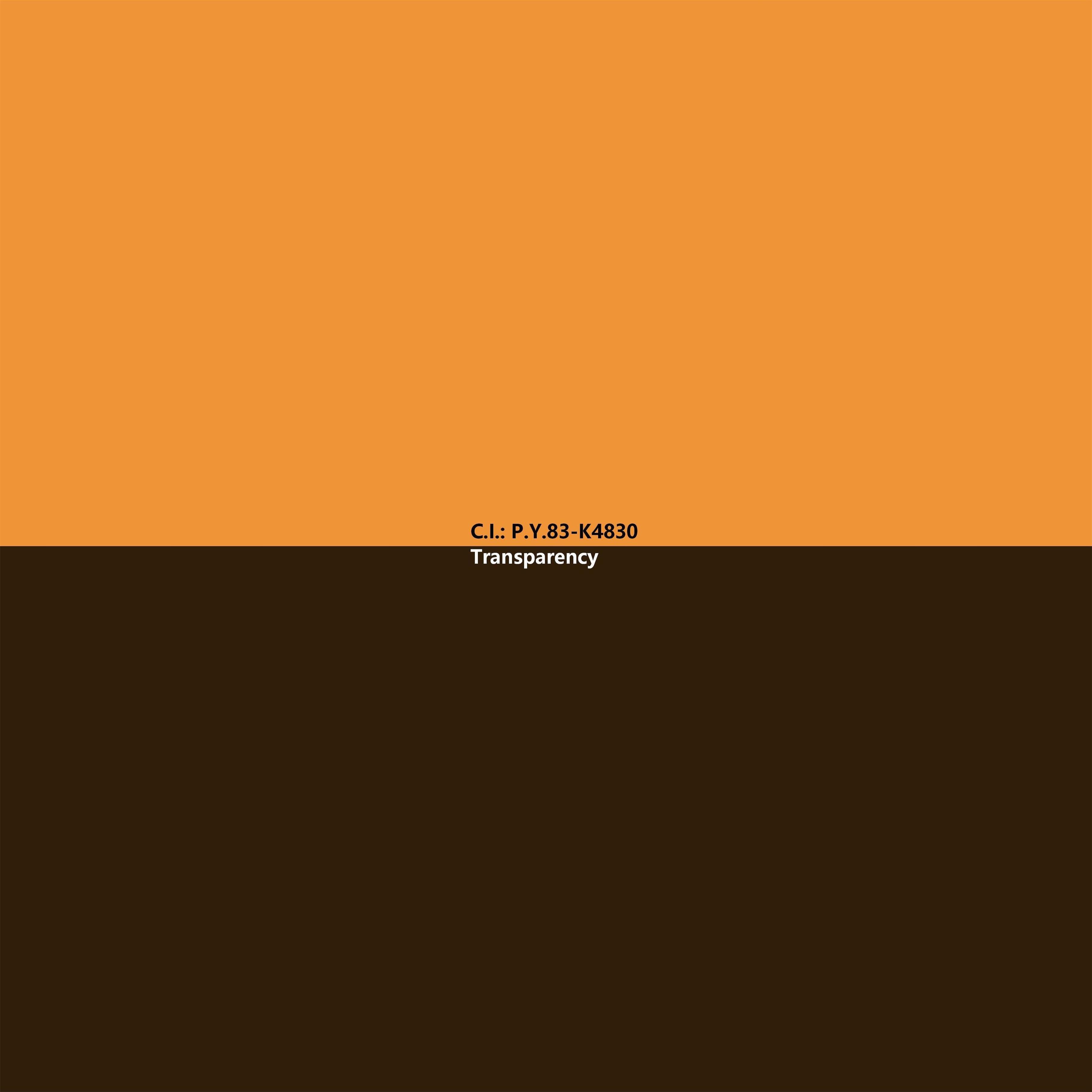 Berad® Yellow K 4830
Short Description:
Brand Name : Berad® Yellow K 4830
C.I. No : P.Y.83
CAS No: 5567-15-7
Pigment Class : Disazo Pigments
EINECS No : 226-939-8
Molecular Formula : C36H32Cl4N6O8

SEND EMAIL TO US
Features

Yellow possesses excellent fastness properties, which make it almost universally applicable. It provides a reddish yellow hue, which is considerably more reddish than that of Pigment yellow 13 and at the same time very strong. Berad® Yellow K 4830 can be used for all printing techniques and purposes. The printing ink industry often prefers highly transparent, mostly resinated types. Printing such types on aluminum foil or on metal sheets produces brilliant shades of gold.P.Y.83 shows good to very good resistance to most solvents which are typically found in application media. Recrystallization is therefore rare under common processing conditions, even in highly transparent types. Resistance to clear lacquers, calandering, and sterilization are consequently excellent.Berad® Yellow K 4830 is also used to an appreciable extent in plastics.In the paint industry, Berad® Yellow K 4830 types with fine particle sizes are intended for usein transparent and metallic finishes and are also generally employed in industrial coatings and emulsion paints, provided the demands on the light stability of the pigment are not too stringent.

Application

Mainly used in printing ink, plastic products and paint color.