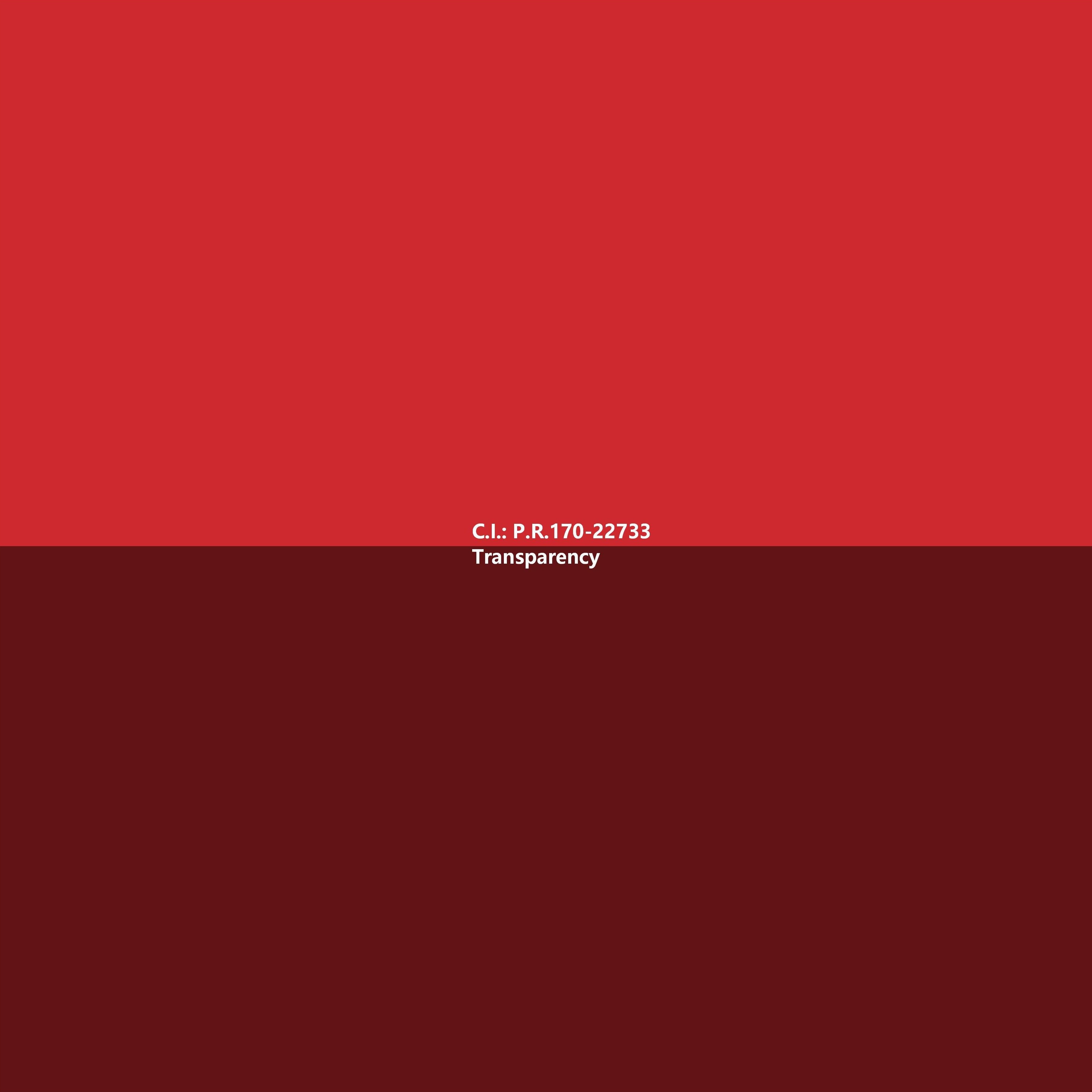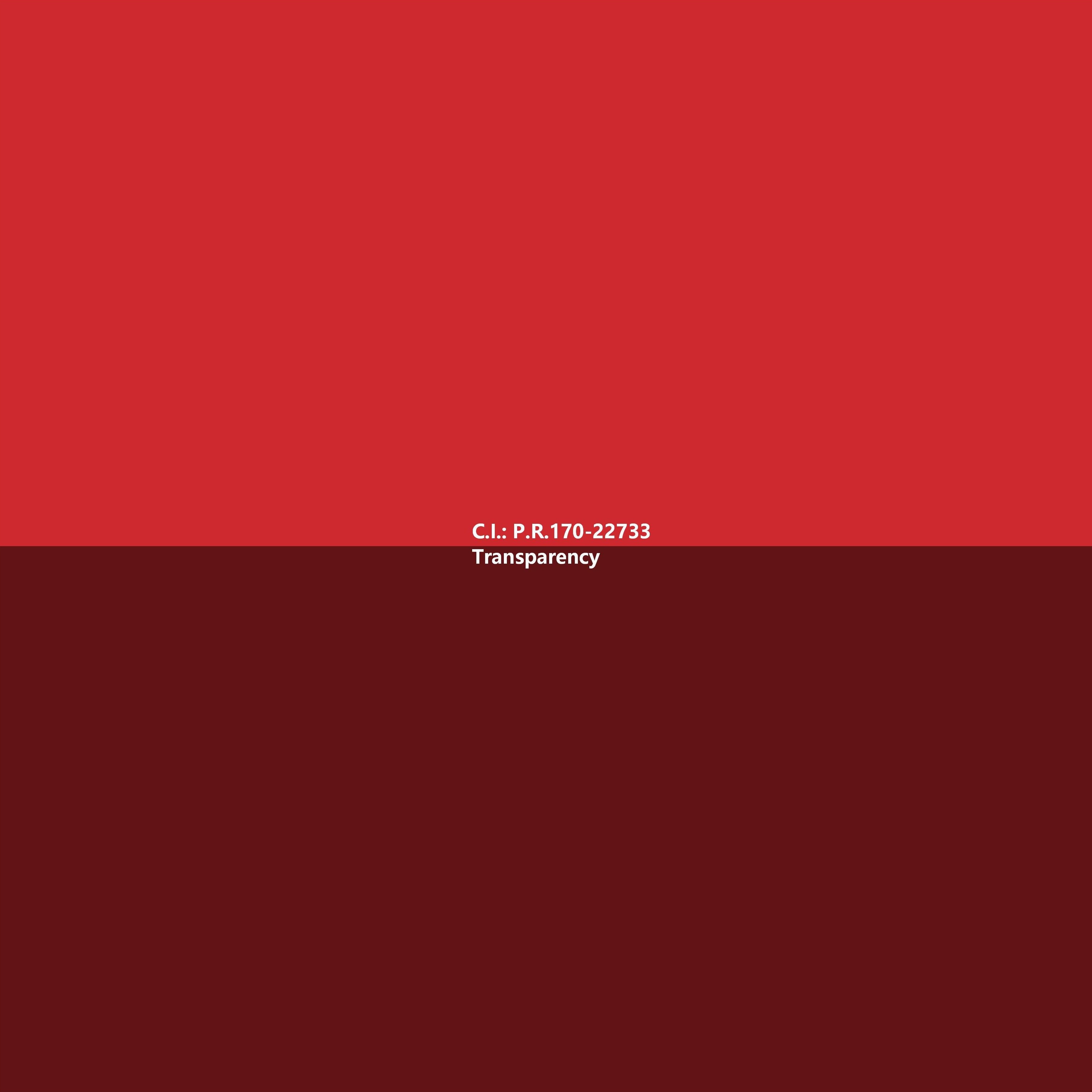 Berad® Red 22733
Short Description:
Brand Name : Berad® Red 22733
C.I. No : P.R.170
CAS No: 2786-76-7
Pigment Class : Naphthol AS Pigments
EINECS No : 220-509-3
Molecular Formula : C26H22N4O4

SEND EMAIL TO US
Features

Berad® Red 22733 is a very strong, blue shade and semi transparent Naphthol AS pigment, with excellent light and weather fastness. It is equivalent to Clariant Novoperm Red 170. Yellowish and blulish are available.

Application

Berad® Red 22733 is recommended for industrial paints, coil coatings, textile printing, polyurethane, water-based coatings. It also suitable for automotive OEM paints, powder coaitngs, decorative water-based paints, decorative solvent-based paints, offset inks, water-based inks, solvent-based inks, UV inks, curing inks, plastics, PVC, PE, rubbers.