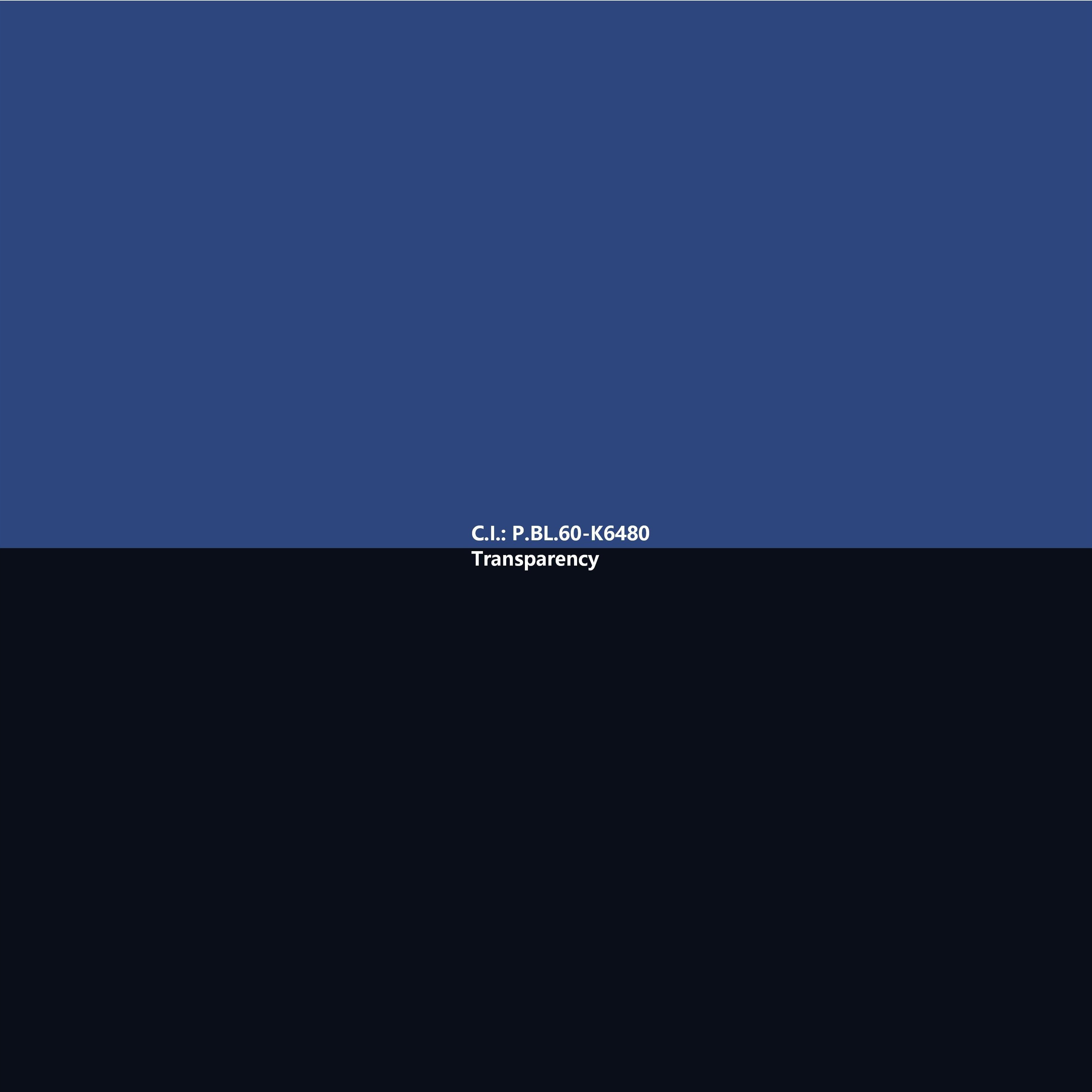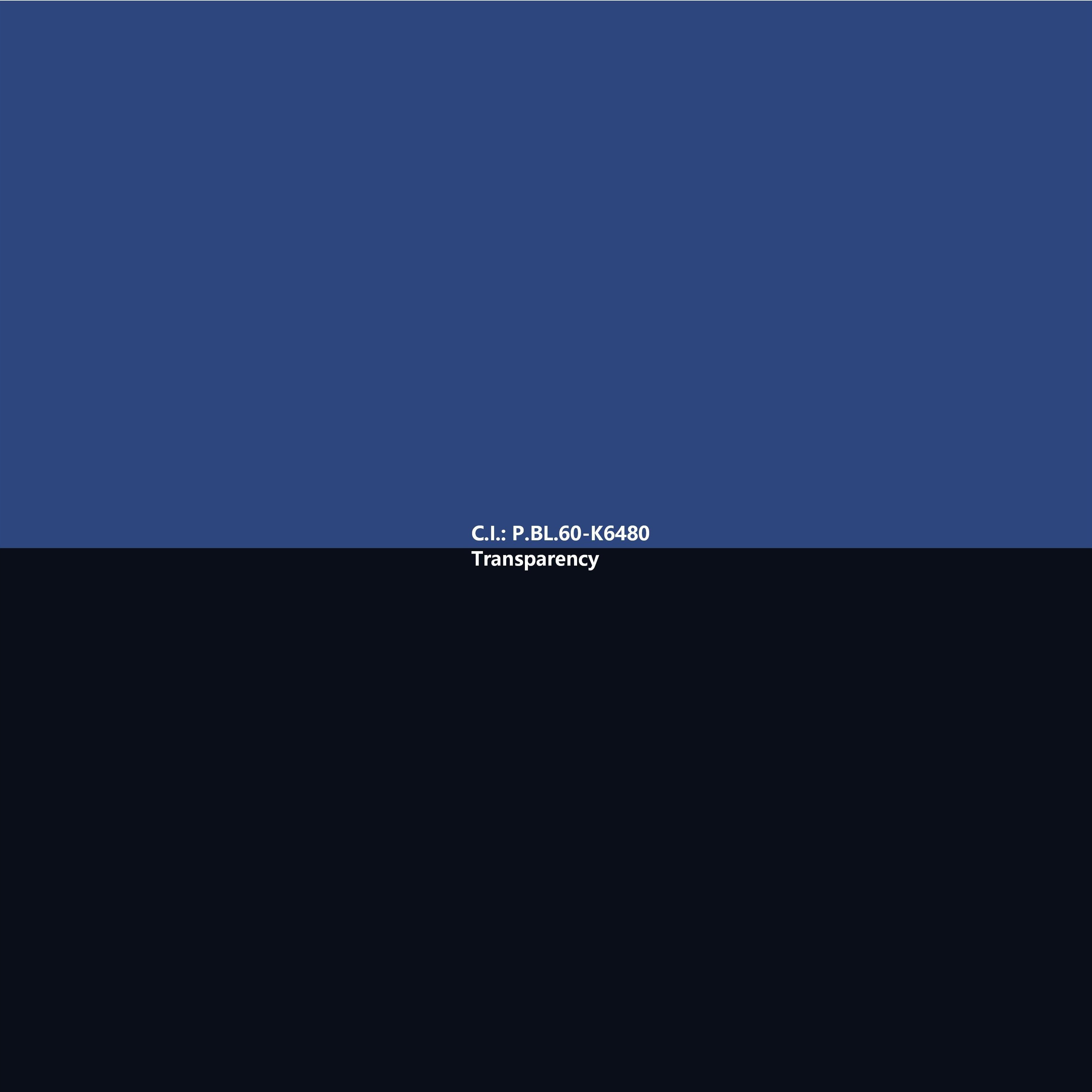 Berad® Blue K 6480
Short Description:
Brand Name : Berad® Blue K 6480
C.I. No : P.BL.60
CAS No: 81-77-6
Pigment Class : Anthraquinone Pigments
EINECS No : 201-375-5
Molecular Formula : C28H14N2O4

SEND EMAIL TO US
Features

Berad® Blue K 6480 is an anthraquinone pigment offering reddish blue, with excellent light resistance and weathering fastness, good fastness to solvents and a high transparency. Berad® Blue K 6480 has a thermal stability of 300 °C, making them suitable for use in the highest performance coatings, plastics and ink applications.

Application

Berad® Blue K 6480 are particularly recommended for use in automotive coatings, both solvent and water borne. Their high transparency and unique reddish blue shade, make them an essential tool for styling effect colours by combination with micas and alumina flake. With high weathering fastness in mind, Blue K 6480 are also advocated for use in coil and architectural powder coatings. With Heat fastness up to 300 C, it is one of the very few organic pigments on the available colour palette suggested for use in engineering polymers. With excellent dispersibility in addition, it is especially recommended for fiber and film coloration. It is also recommended for the coloration of high performance inks. With its unique colour and transparency, it is also suggested for specialty packaging and security inks.