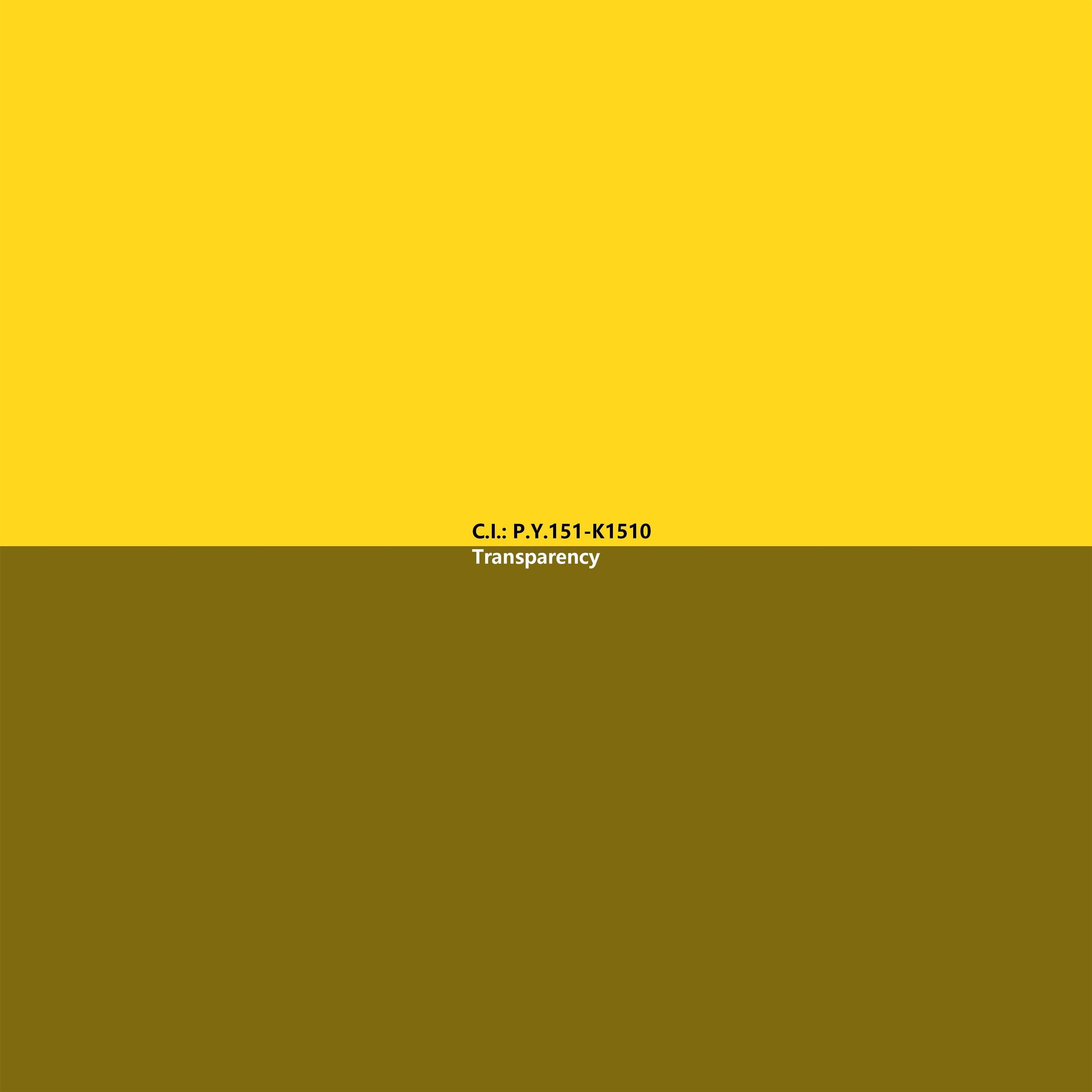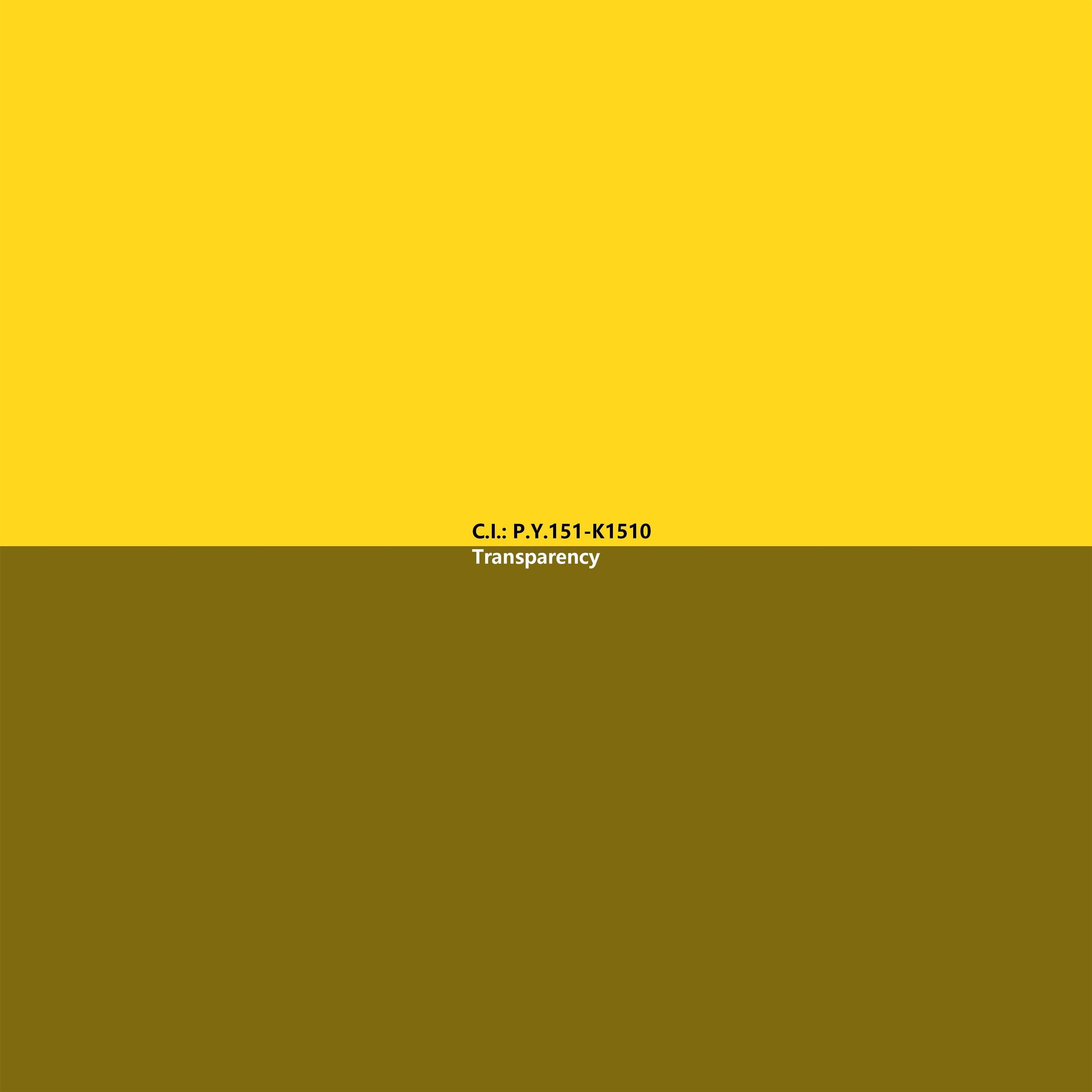 Berad® Yellow K 1510
Short Description:
Brand Name : Berad® Yellow K 1510
C.I. No : P.Y.151
CAS No: 31837-42-0
Pigment Class : Benzimidazolone Pigments
EINECS No : 250-830-4
Molecular Formula : C18H15N5O5

SEND EMAIL TO US
Features

Berad® Yellow K 1510 has high color strength, excellent heat stability, warping resistance. It is a very opaque, relatively greenish-yellow shade of Benzimidazolone Yellow pigment with very good dispsersibility, excellent light and heat fastness. It has good overall fastness properties, making it a recommended pigment for inks, coatings and plastics applications. Due to low influence on warpage it works very well for coloration of bottle crates, boxes and cases.

Application

Recommended for water-based inks, printingd inks, offset inks, PVC,PU, RUB, Fibre, EVA, PE, industrial paint , decorative paint, OEM paints. Suggested for PP, PS, PC, PA, powder coating, coil coating and textile printing.