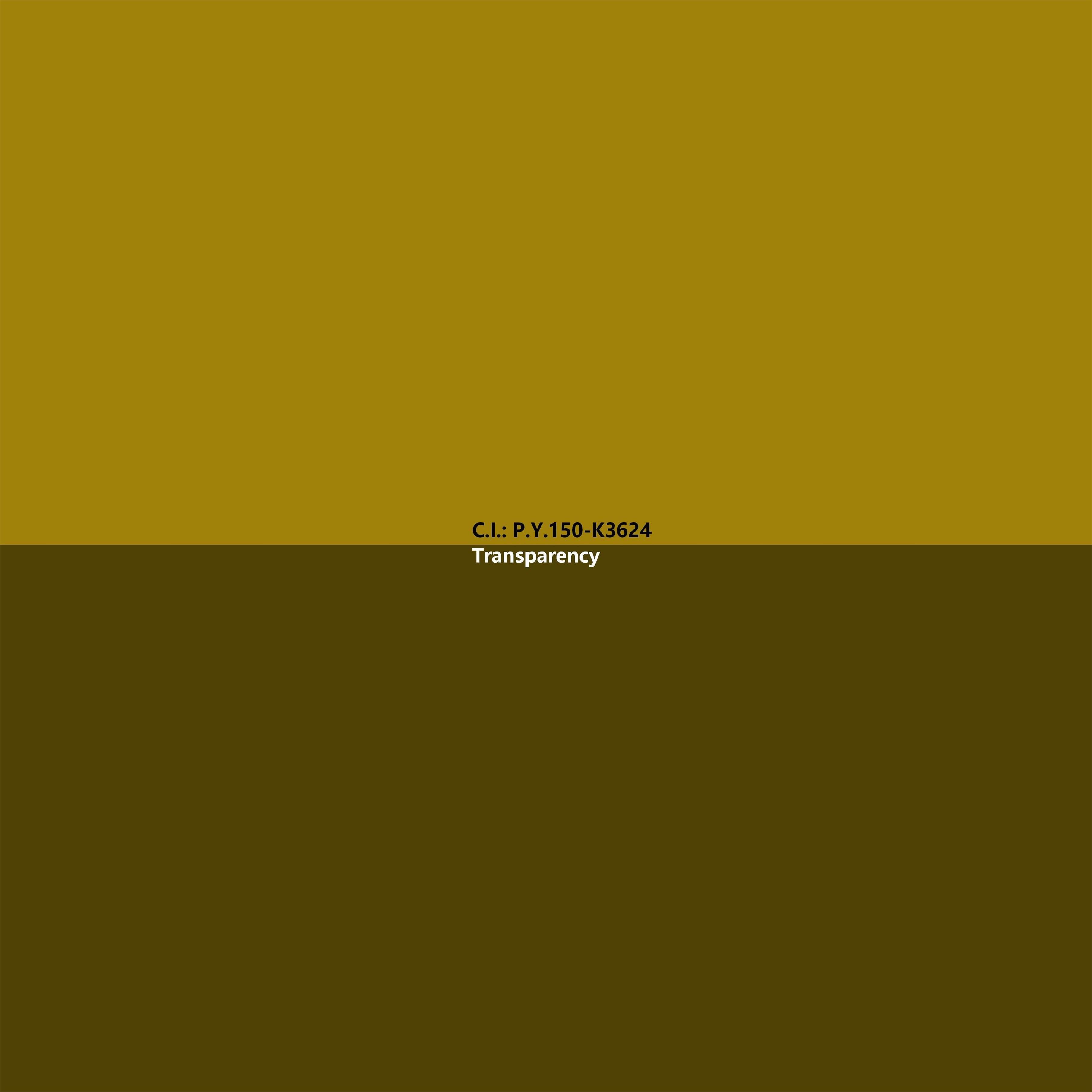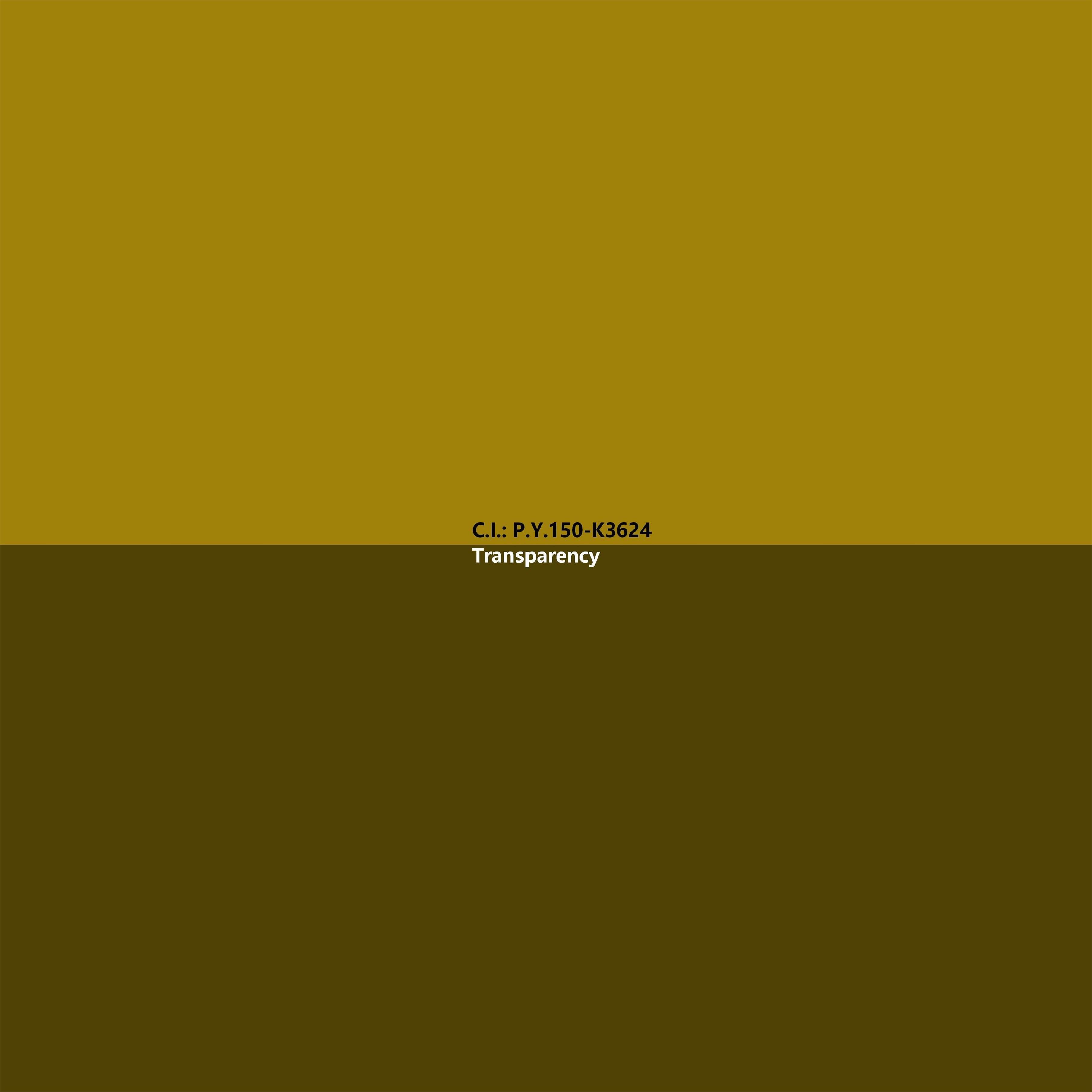 Berad® Yellow K 3624
Short Description:
Brand Name : Berad® Yellow K 3624
C.I. No : P.Y.150
CAS No: 68511-62-6/25157-64-6
Pigment Class : Pyrimidine heterocycle Pigments
EINECS No : 403-530-4
Molecular Formula : C8H10N6O6

SEND EMAIL TO US
Features

Berad® Yellow K 3624 with an azo/nickel complex, affords dull, medium shades of yellow. Berad® Yellow K 3624 is recommended for use in paints and printing inks.P.Y.150 is used as a colorant for general industrial and architectural paints wherever the durability requirements are not too high. It exhibits good resistance to organic solvents but is not entirely fast to overcoating.In this type of application, the pigment exhibits good heat stability and alsogood lightfastness and weatherfastness.

Application

Recommended for PVC,PU, RUB, Fibre, EVA, PE and water-decorative paint , water based ink.

Suggested for PP, PS, PC, PA and UV ink.