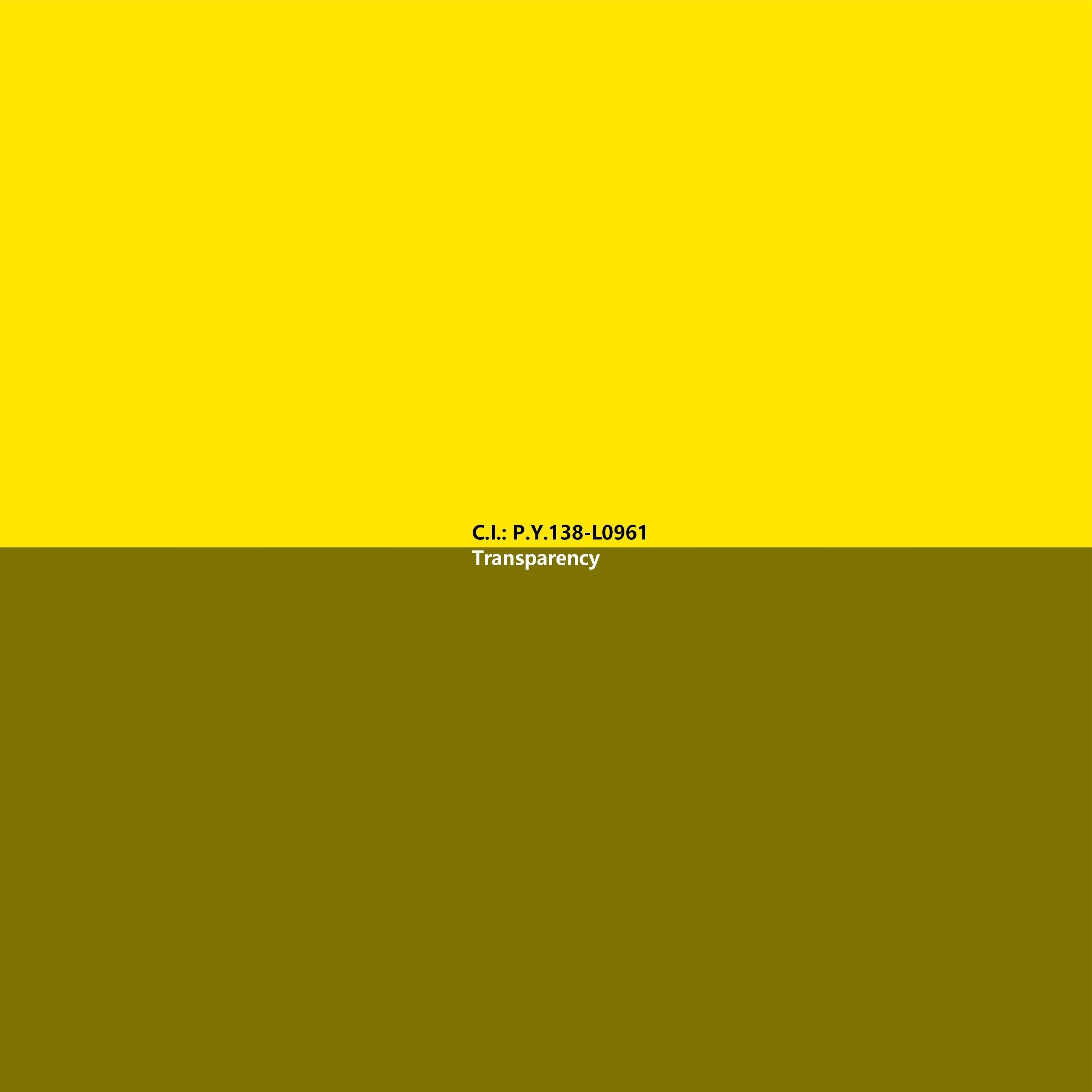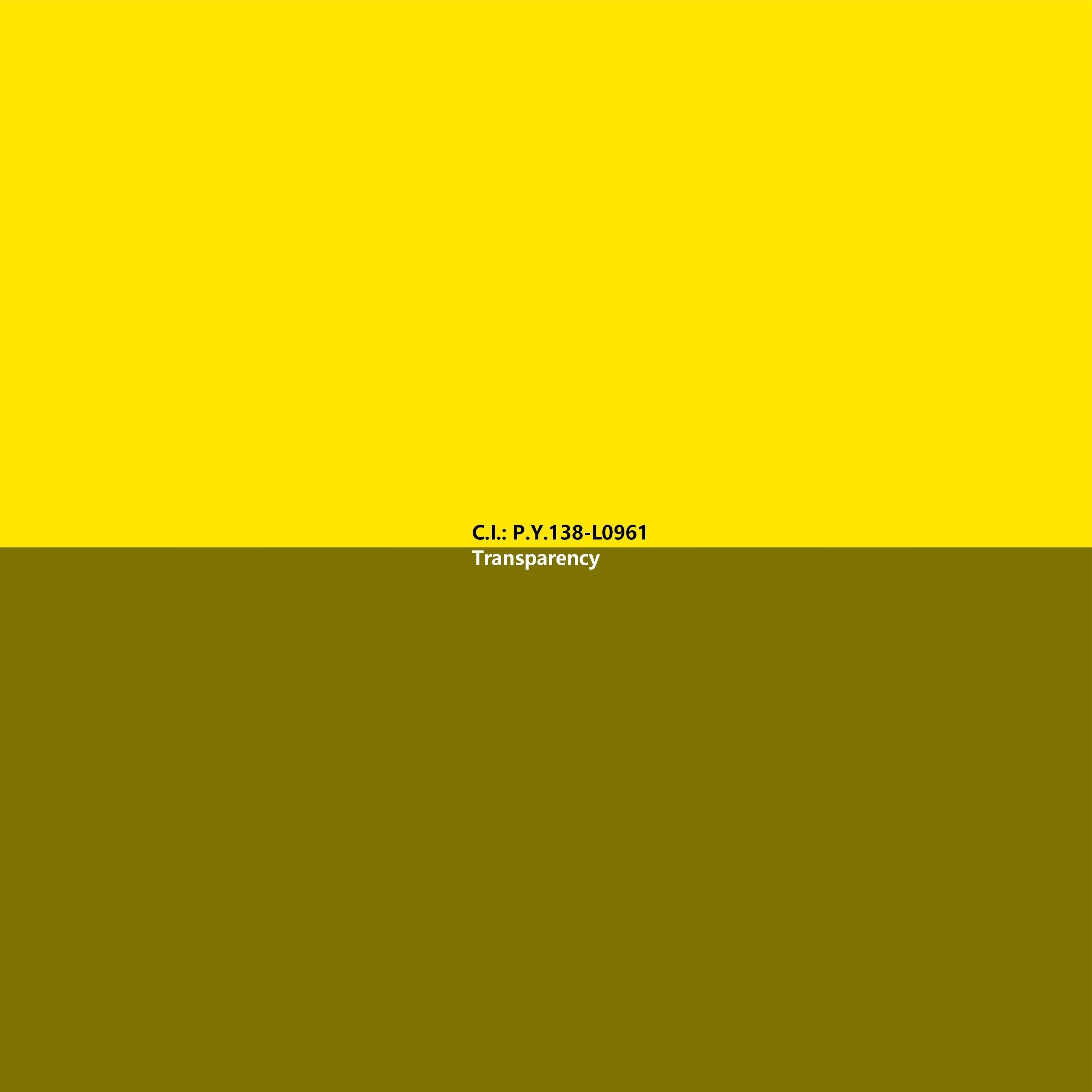 Berad® Yellow L 0961
Short Description:
Brand Name : Berad® Yellow L 0961
C.I. No : P.Y.138
CAS No: 30125-47-4
Pigment Class : Isoindolinone Pigments
EINECS No : 250-063-5
Molecular Formula : C26H6Cl8N2O4

SEND EMAIL TO US
Features

Berad® Yellow L 0961 is greenish Quiophthalone Yellow Pigment with extremely good light fastness and weather fastness, as well as good heat and solvent resistance. Yellow L 0961 is an industry standard pigment yellow with most green shade and with good hiding power. Its full shades exhibits excellent weather fastness but rapidly decrease in tints made by adding TiO2. 1/3 HDPE samples (1% TiO2 ) are formulated at approx. 0.2% pigment. Such systems are heat stable up to 290°C. Yellow L 0961complies with FDA.

Application

Berad® Yellow L 0961 is mainly used in water-based inks, printing inks, decorative solvent-based paints, industrial paints, powder coatings, automotive coatings, coil coatings, textile printings, plastics, rubbers.