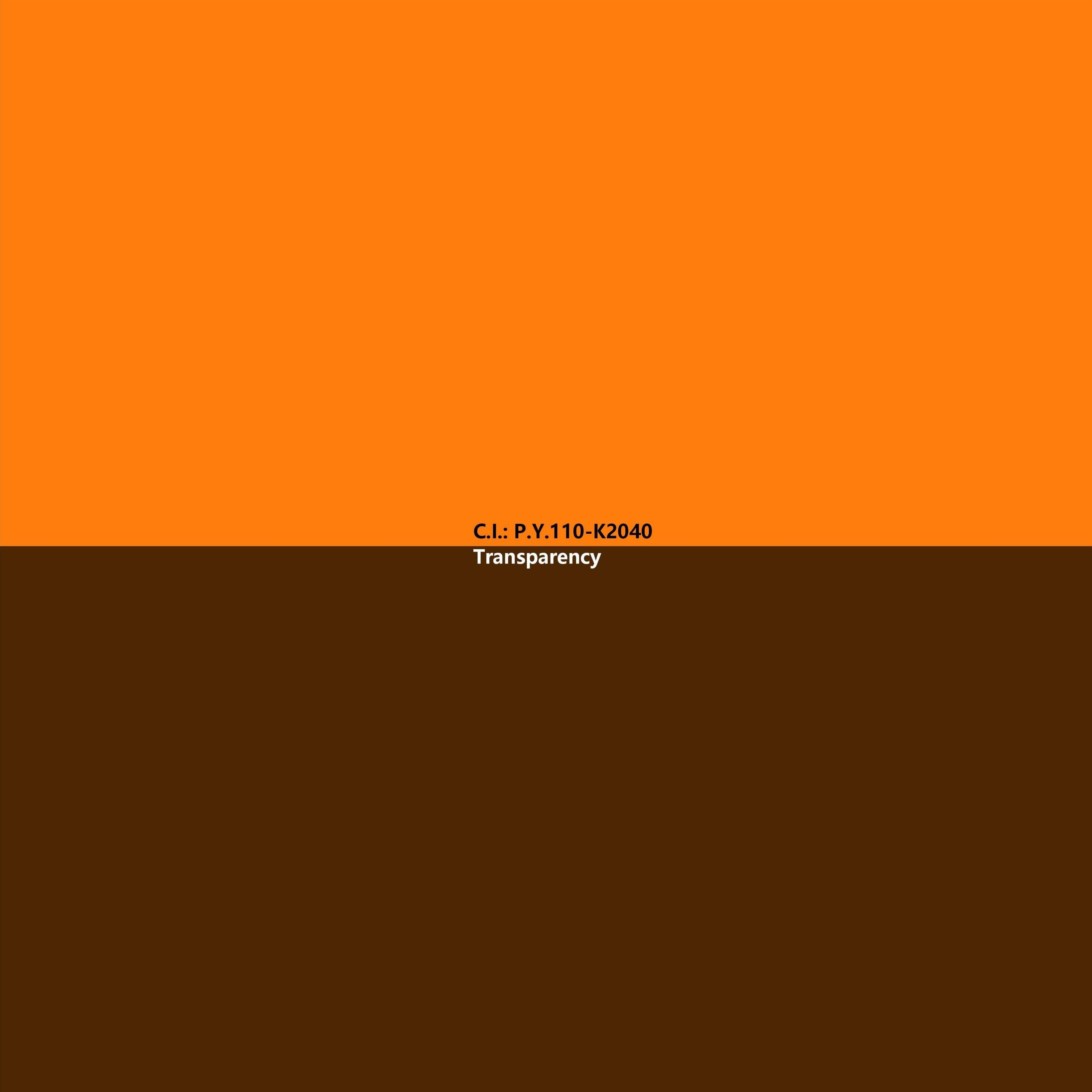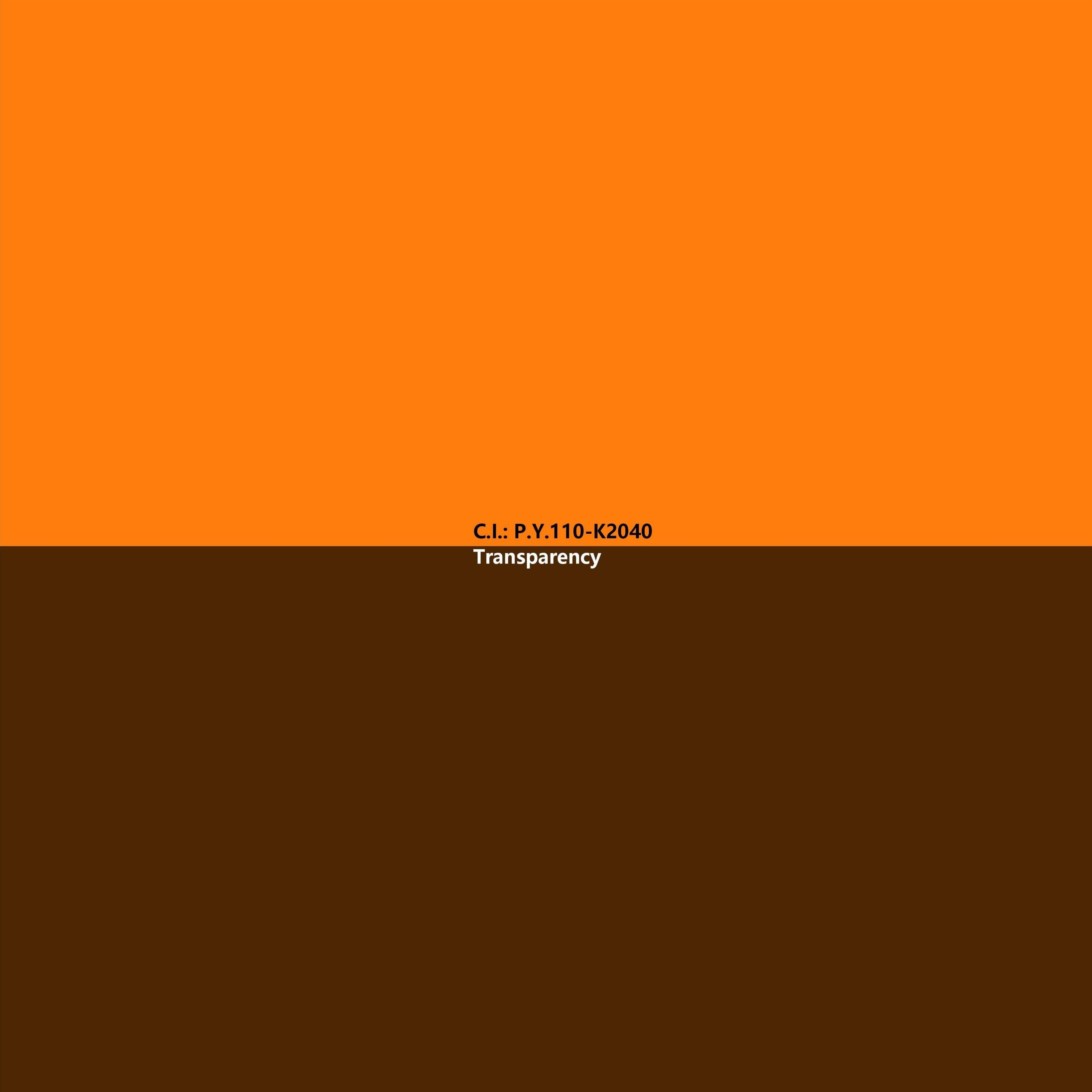 Berad® Yellow K 2040
Short Description:
Brand Name : Berad® Yellow K 2040
C.I. No : P.Y.110
CAS No: 5590-18-1
Pigment Class : Isoindolinone Pigments
EINECS No : 226-999-5
Molecular Formula : C22H6Cl8N4O2

SEND EMAIL TO US
Features

Berad® Yellow K 2040 affords very reddish shades of yellow. Good fastness properties make it a widely used pigment.The paint industry uses the relatively weak P.Y.110 frequently as a colorant for industrial finishes, especially for high grade finishes. The pigment is very lightfast and weatherfast, which also makes it a suitable product for automotive finishes,for instance original automotive finishes. High transparency is an asset in metallic shades.The pigmentis also applied in emulsion paints and in architectural paints.Incorporated in plastics, Yellow 3RLT is highly heat stable and possesses excellent lightfastness and weatherfastness.

Application

Recommended pigment for paints, coatings and plastics applications.