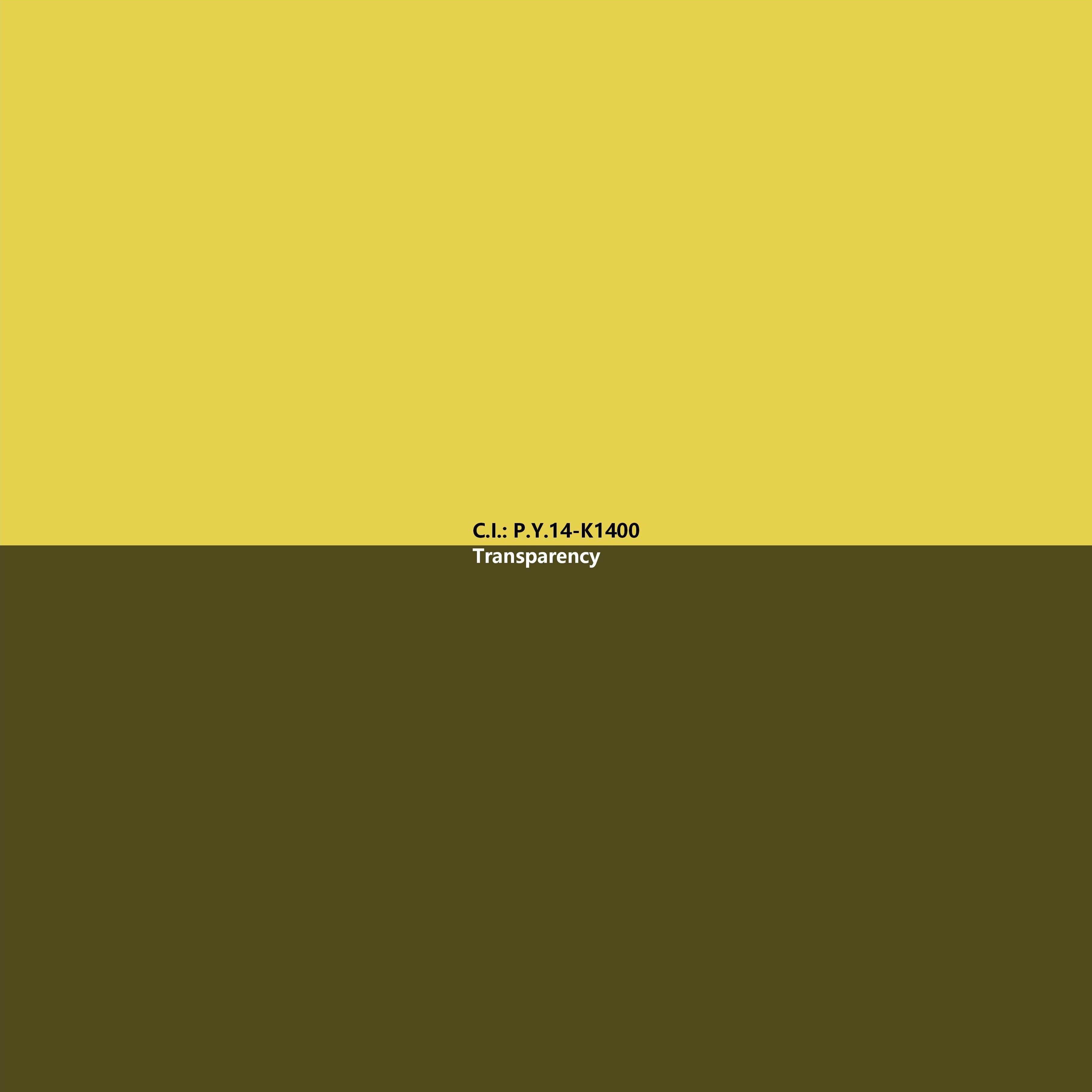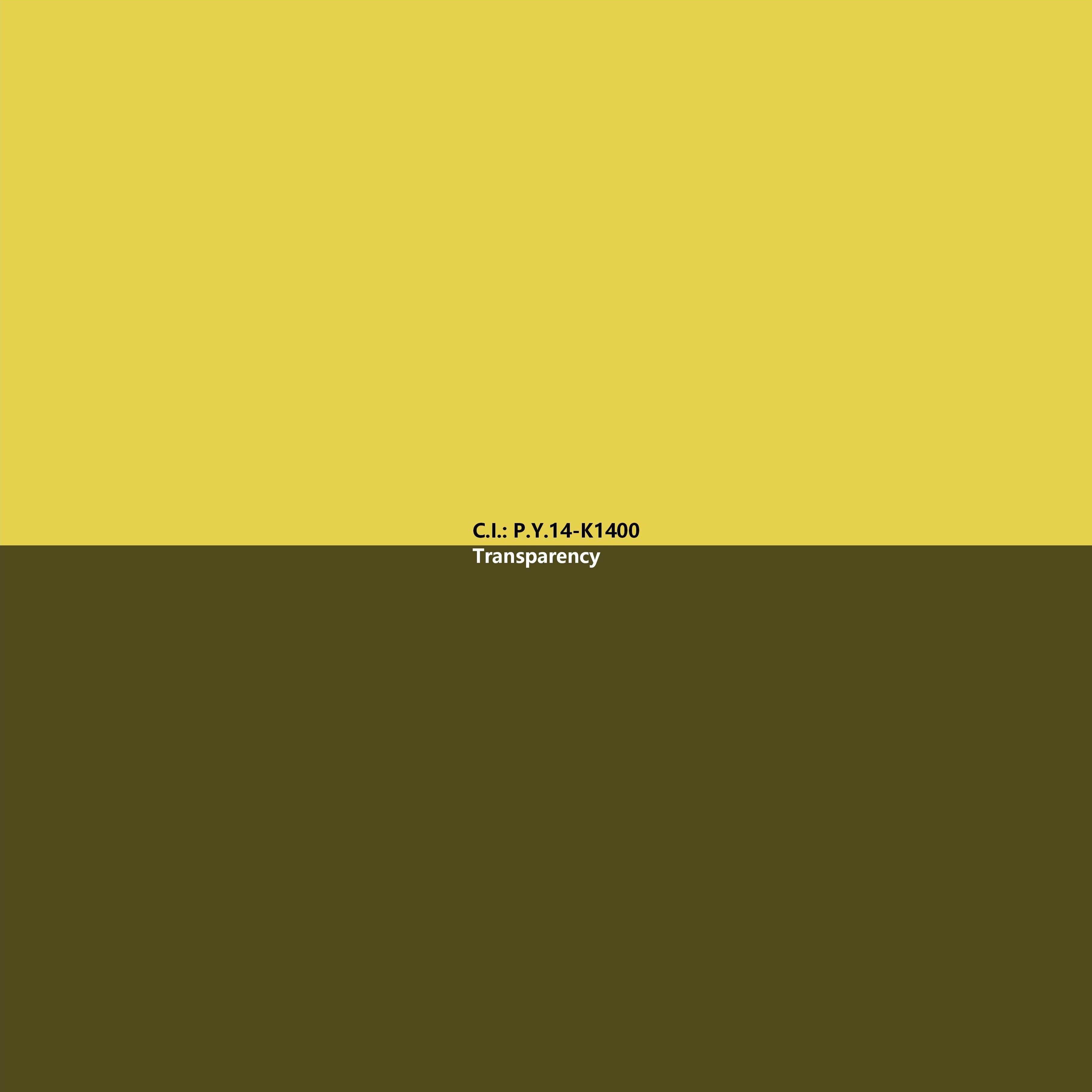 Berad® Yellow K 1400
Short Description:
Brand Name : Berad® Yellow K 1400
C.I. No : P.Y.14
CAS No: 5468-75-7
Pigment Class : Disazo Pigments
EINECS No : 226-789-3
Molecular Formula : C34H30Cl2N6O4

SEND EMAIL TO US
Features

Berad® Yellow K 1400 is a diarylide strong yellow pigment, with good opaque and low viscosity, recommended for all applications where a moderate light fastness. Using Pigment Yellow is an economical choice. Its processing temperature should below 180℃. It is suitable for indoor usage. Berad® Yellow K 1400 exhibits better solvent resistance than PY12 and better solvent and migration resistance than Monoazo Yellow pigments, mainly used for printing inks and general plastics.

Application

Berad® Yellow K 1400 is recommended for offset inks, water-based Inks, textile printing and PVC EVA, PE Suggested for PA inks, NC inks, PP inks, water based decorative paint, solvent-based decorative paint and rubber.