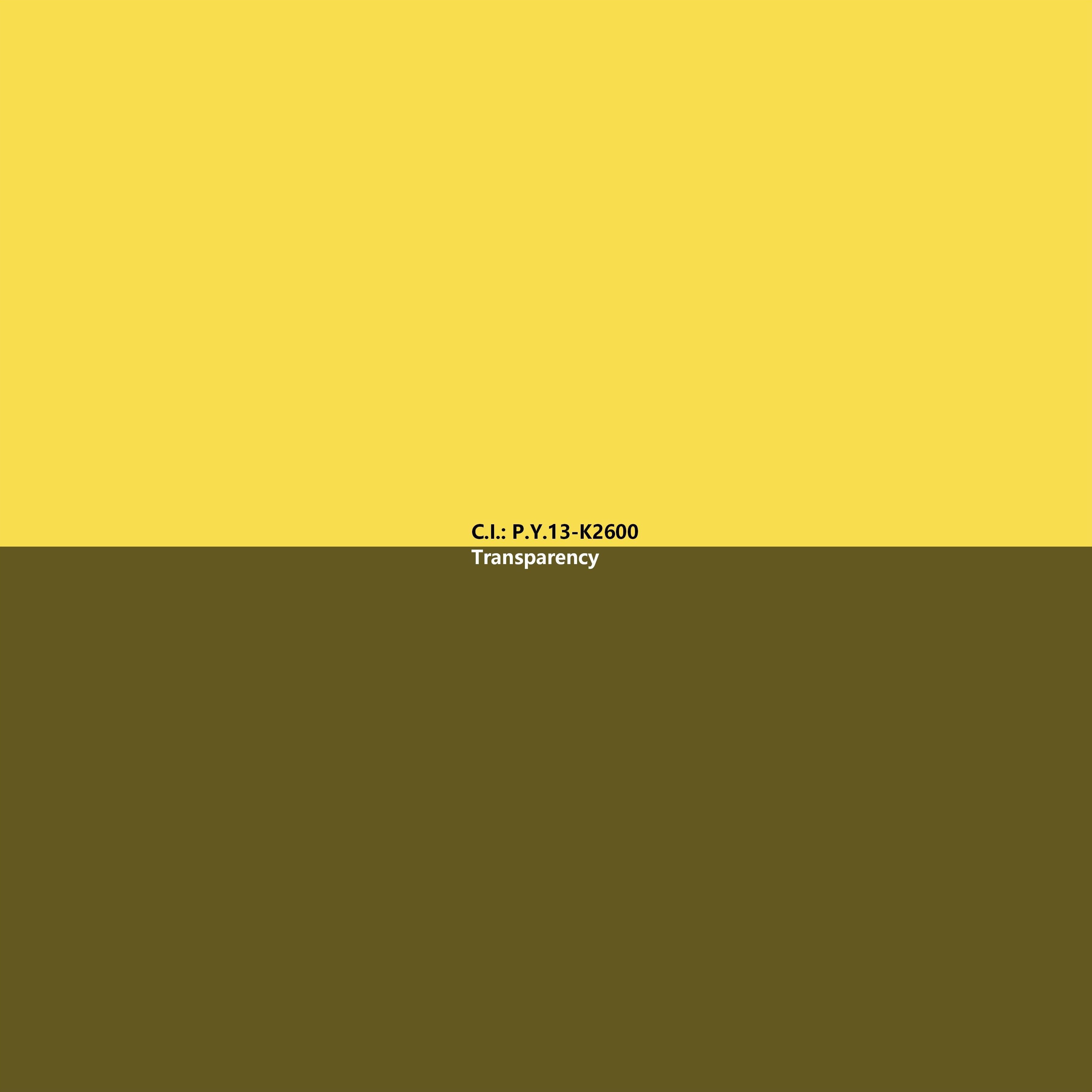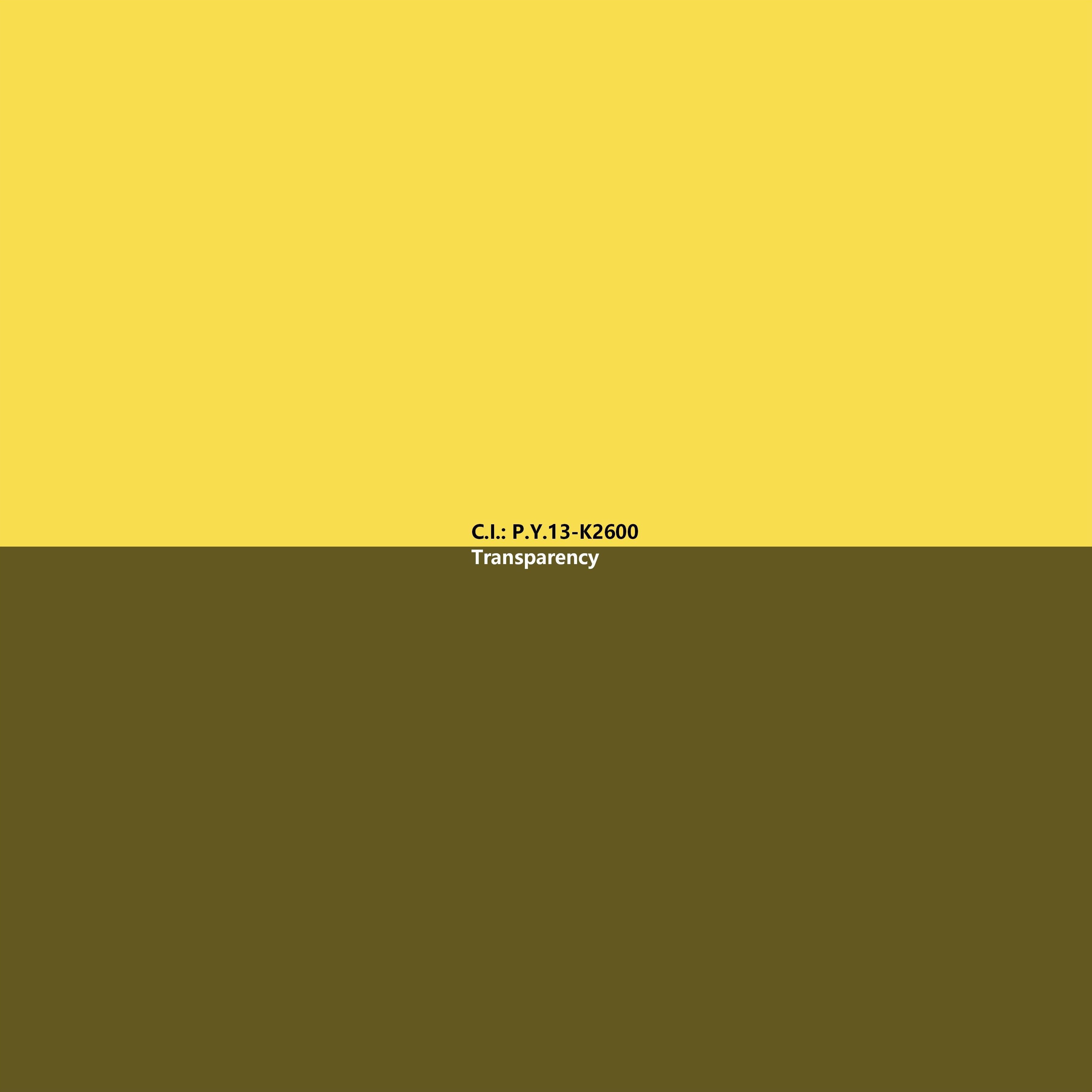 Berad® Yellow K 2600
Short Description:
Brand Name : Berad® Yellow K 2600
C.I. No : P.Y.13
CAS No: 5102-83-0
Pigment Class : Disazo Pigments
EINECS No : 225-822-9
Molecular Formula : C36H34Cl2N6O4

SEND EMAIL TO US
Features

Berad® Yellow K 2600 is an organic compound and an azo compound. It is a widely used yellow pigment. It is also classified as a diarylide pigment, being derived from 3,3'-dichlorobenzidine. It is closely related to Pigment Yellow 12, wherein the two xylyl groups are replaced by phenyl. Berad® Yellow K 2600 is a water soluble yellow powder which can impart a transparent or semi transparent gloss to a product. Berad® Yellow K 2600 is a very opaque diarylide yellow pigment. It meets the requirements for the European Scale for Process printing.

Application

It is primarily used for offset, solvent and water-based inks. Berad® Yellow K 2600 has additional uses in various paints including, decorative, water based and solvent based paints and powder coatings. Berad® Yellow K 2600 is recommended for paste inks as well as for solvent- and water based packaging gravure and flexographic printing inks. Suitable for metal decorating inks when stoving temperature does not exceed 200°C.