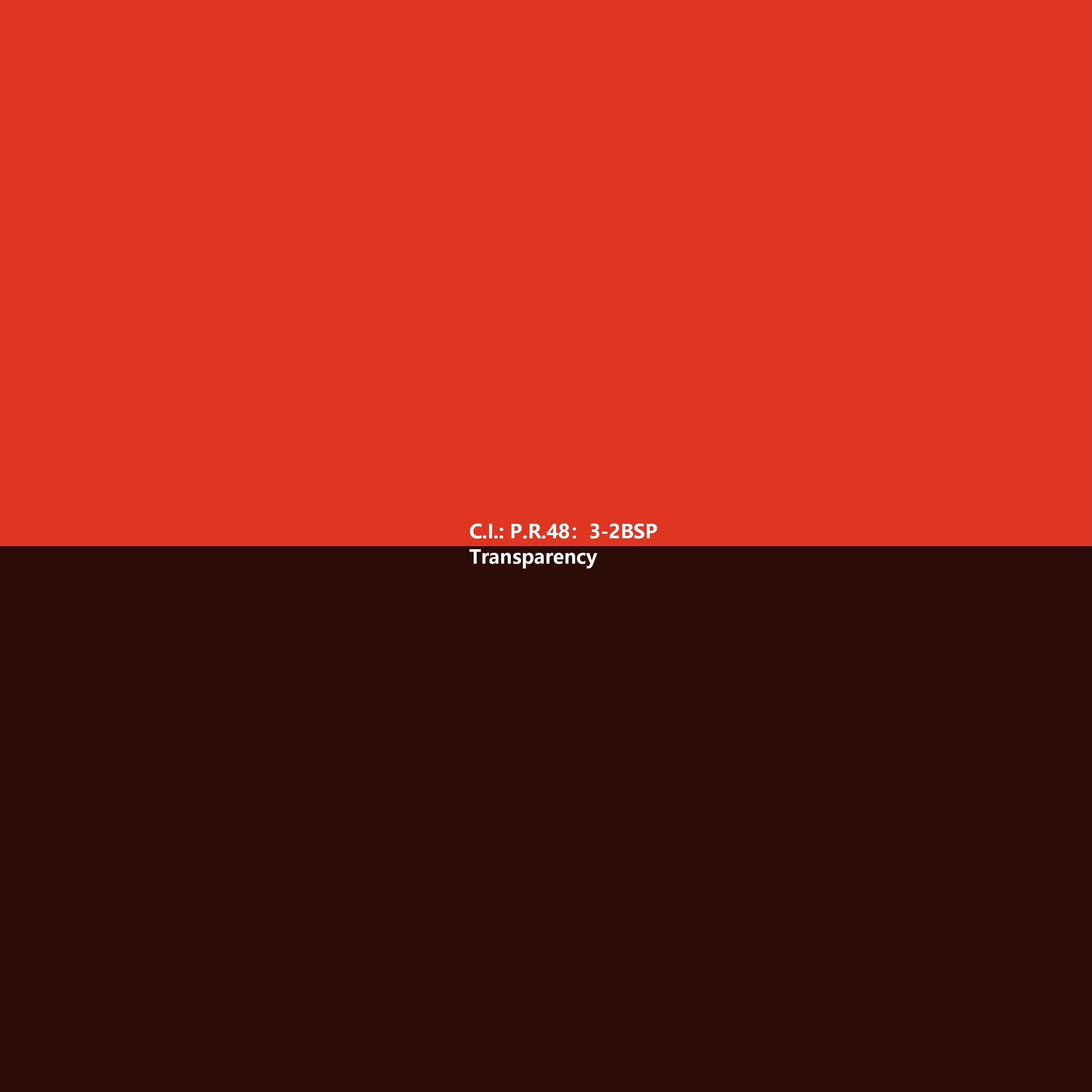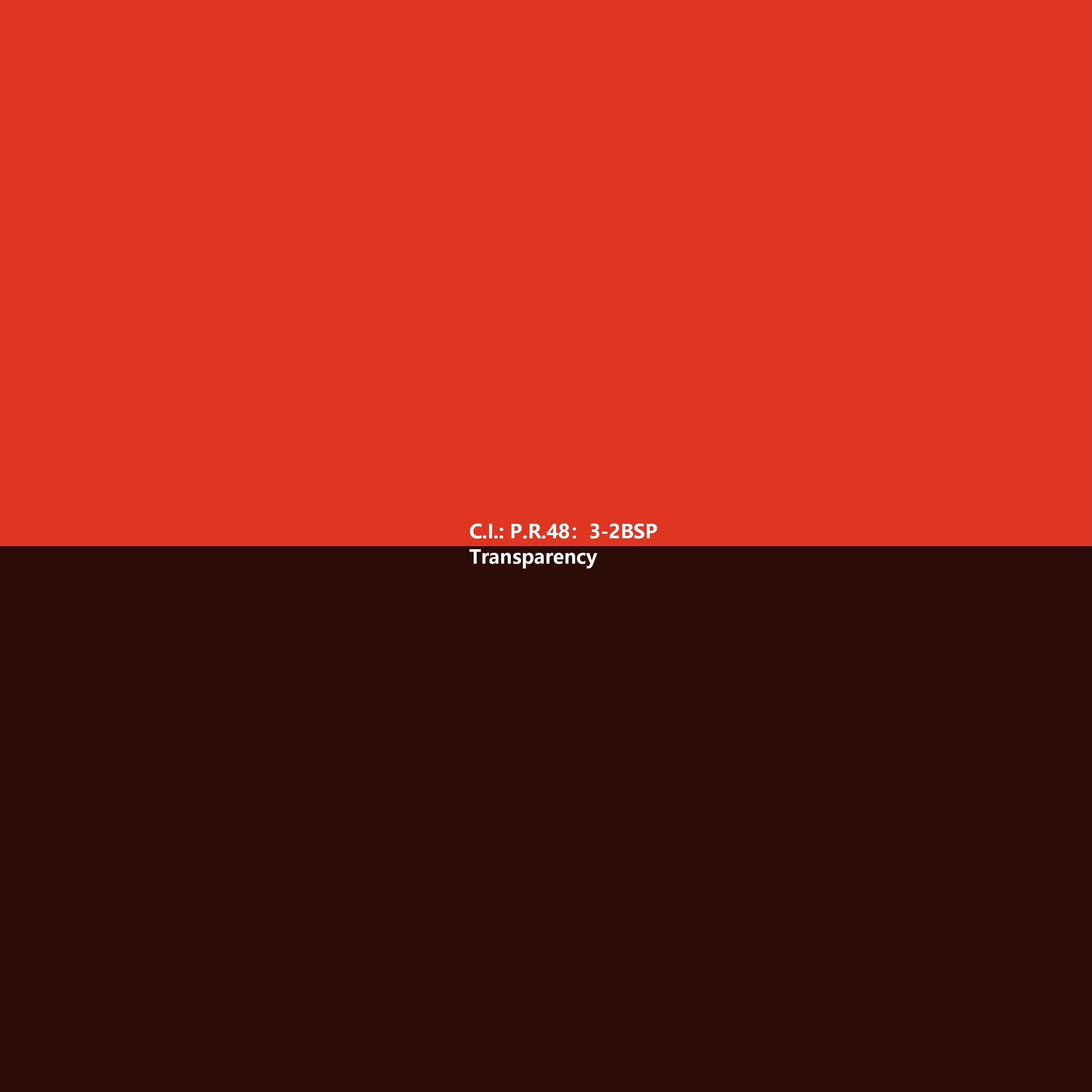 Berad® Red 2BSP
Short Description:
Brand Name : Berad® Red 2BSP
C.I. No : P.R.48:3
CAS No: 15782-05-5
Pigment Class : Monoazo Pigments
EINECS No : 239-879-2
Molecular Formula : C18H11ClN2O6SSr

SEND EMAIL TO US
Features

Berad® Red 2BSP is a Monoazo BONA Lake of semi-transparent strontium pigment with a vermillion reddish shade, yellower than a calcium salt. It offers good dispersibility and high color strength, making it a recommended pigment for inks and plastics. Berad® Red 2BSP is a strontium-complex dye that can be used in printing ink applications and paint systems. This product has a specific gravity between 1.60 and 1.90, a bulk volume between 2.2 and 2.6 l/kg, and an average particle size between 100 and 200 nanometers.

Application

Berad® Red 2BSP is recommended for solvent-based inks and water-based inks, especially for water based printing inks area for packaging use.