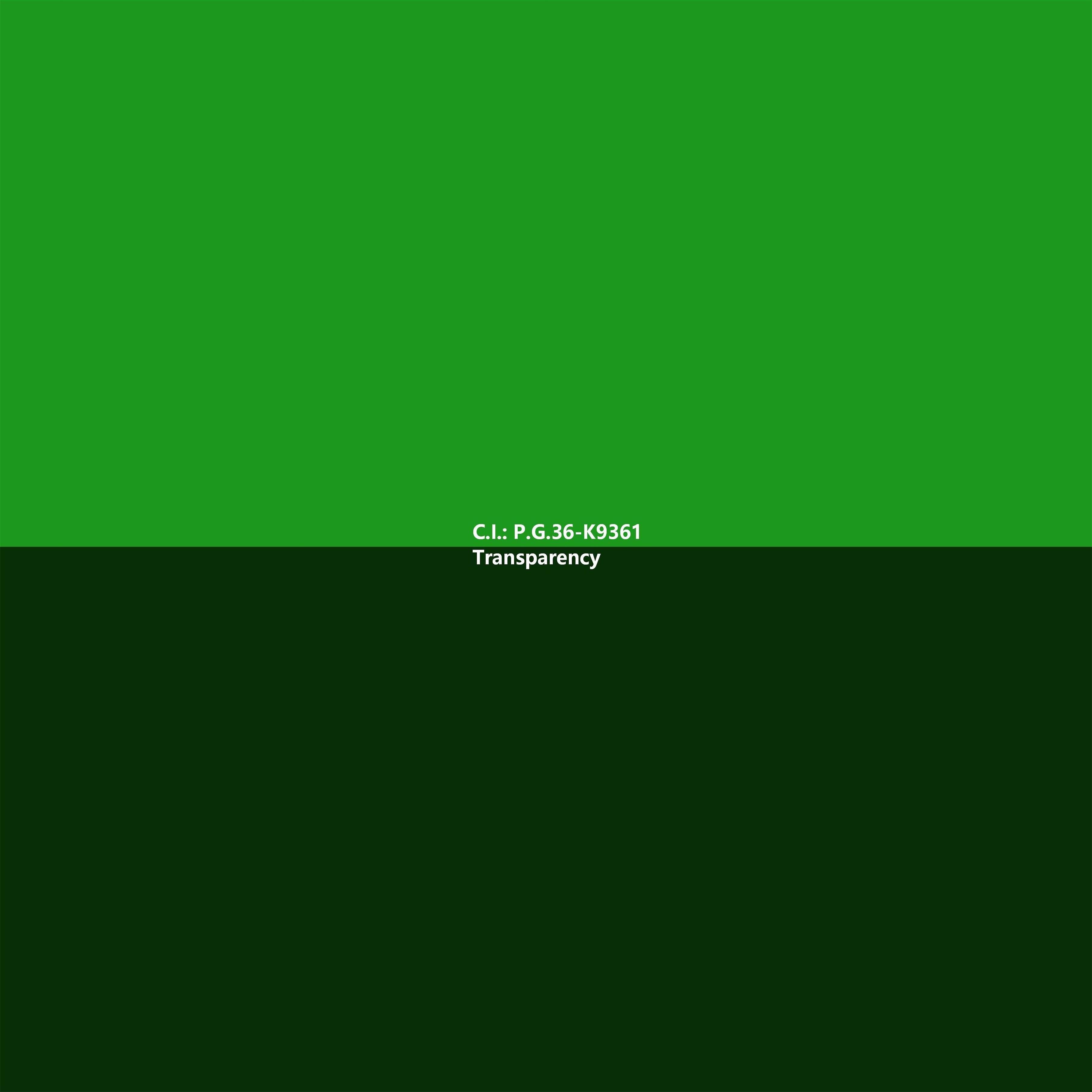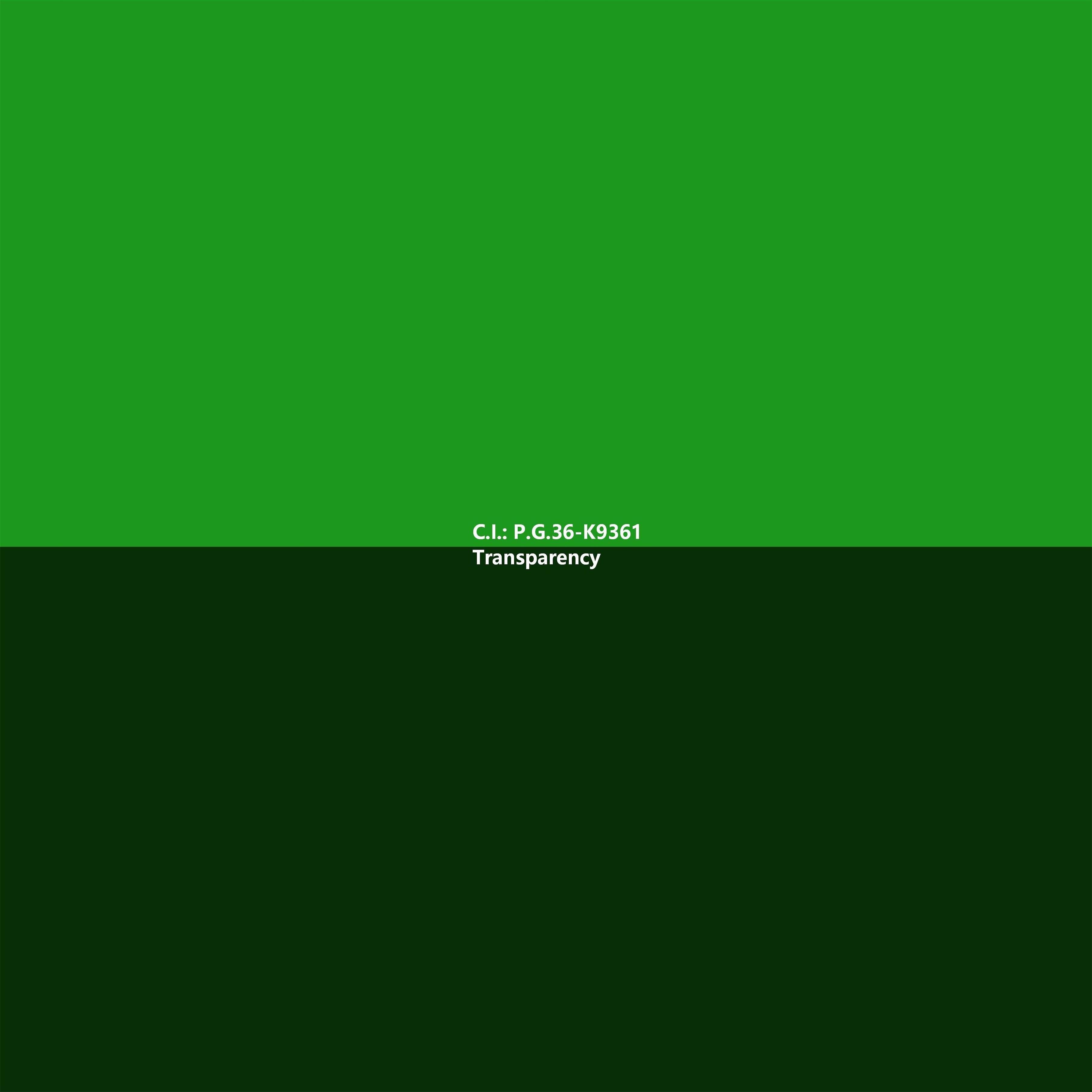 Berad® Green K 9361
Short Description:
Brand Name : Berad® Green K 9361
C.I. No : P.G.36
CAS No: 14302-13-7
Pigment Class : Phthalocyanine Pigments
EINECS No : 238-238-4
Molecular Formula : C32Br6Cl10CuN8

SEND EMAIL TO US
Features

Berad® Green K 9361 , in the form of a green powder, is a copper-phthalocyanine pigment that can be used in printing ink applications and paint systems. This product has a specific gravity between 2.8 and 3.0, a bulk volume of 2.0-2.4 l/kg, and an average particle size between 40 and 100 nanometers. Berad® Green K 9361is a performance grade of Phthalocyanine Green Pigments where some of the chlorine atoms are replaced with bromine.It is strong, fully brominated yellow shaded Phthalocyanine Pigment with excellent value, tinting strength, heat resistance and colour purity. This range has excellent overall properties compared to other Green Pigments.

Application

Berad® Green K 9361 is recommended for offset inks, solvent-based inks, toluene base inks, PA inks, PP inks, NC inks, water-based inks, automotive OEM paints and coatings, industrial coatings, powder coatings, water-based inner and outer wall coatings, coil coatings, solvent-based coatings, textile printing, plastics, EVA, PVC, PE, PP, ABS, PS, PBT, PC, PA, rubber.